Fresh Food Friday!
Chimichurri is easy to make and a delightful treat!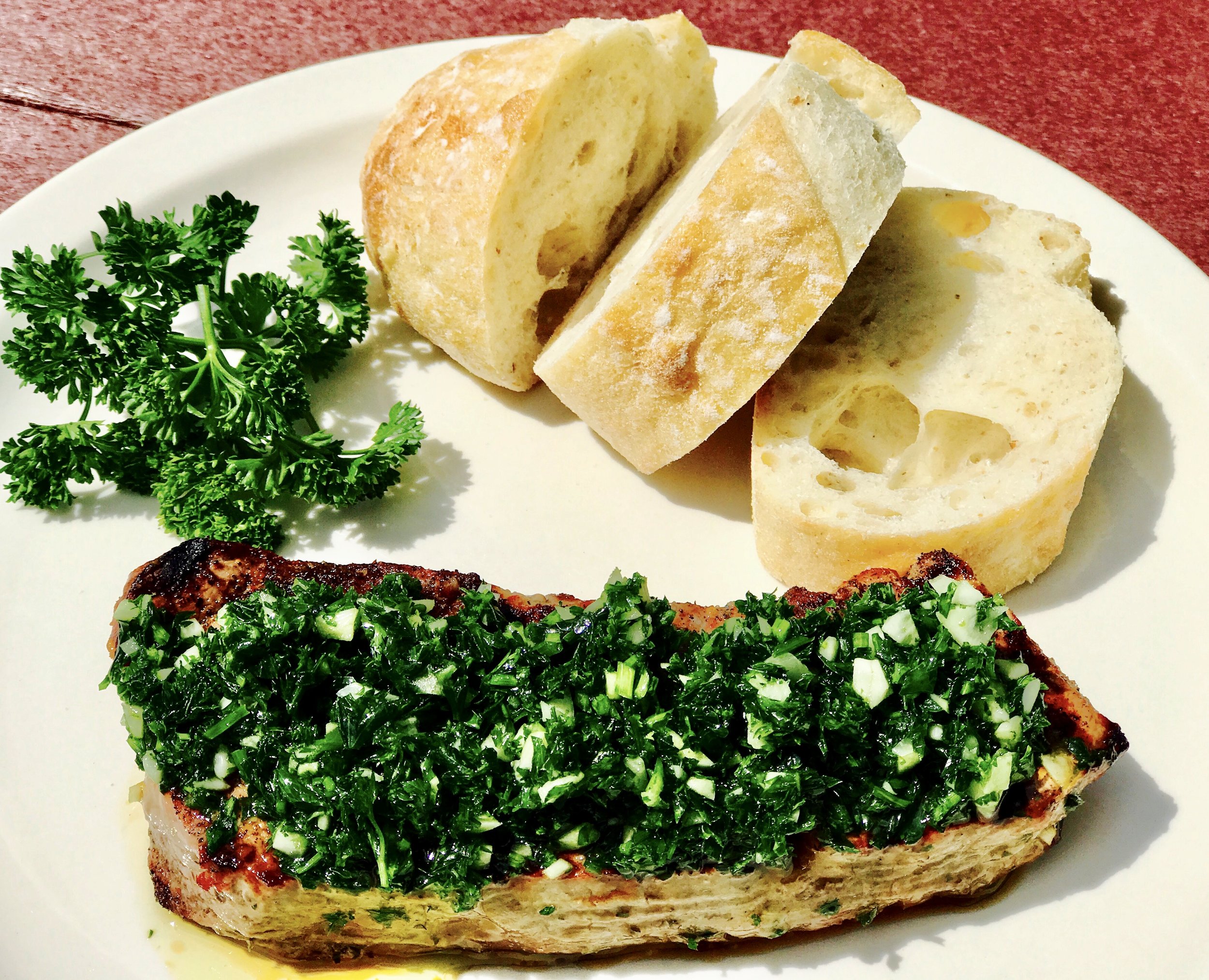 Chimichurri is a Central American marinade
 
Great vegetarian uses as well!
As a bread spread, pasta or pizza topping, and so much more!
At Las Cascadas Lodge your stay is all inclusive of everything you eat and drink.
Grand Cayman and Roatan's waterfall hotel in Honduras #waterfallhotelhonduras
Parsley
Garlic
Olive Oil
Red Pepper
Spread over cooked meat as a garnish or use as a marinade. Your choice!
For more information here is the Wikipedia link for Chimichurri