Local Questions and Answers
What kind of wildlife lives around Las Cascadas Lodge?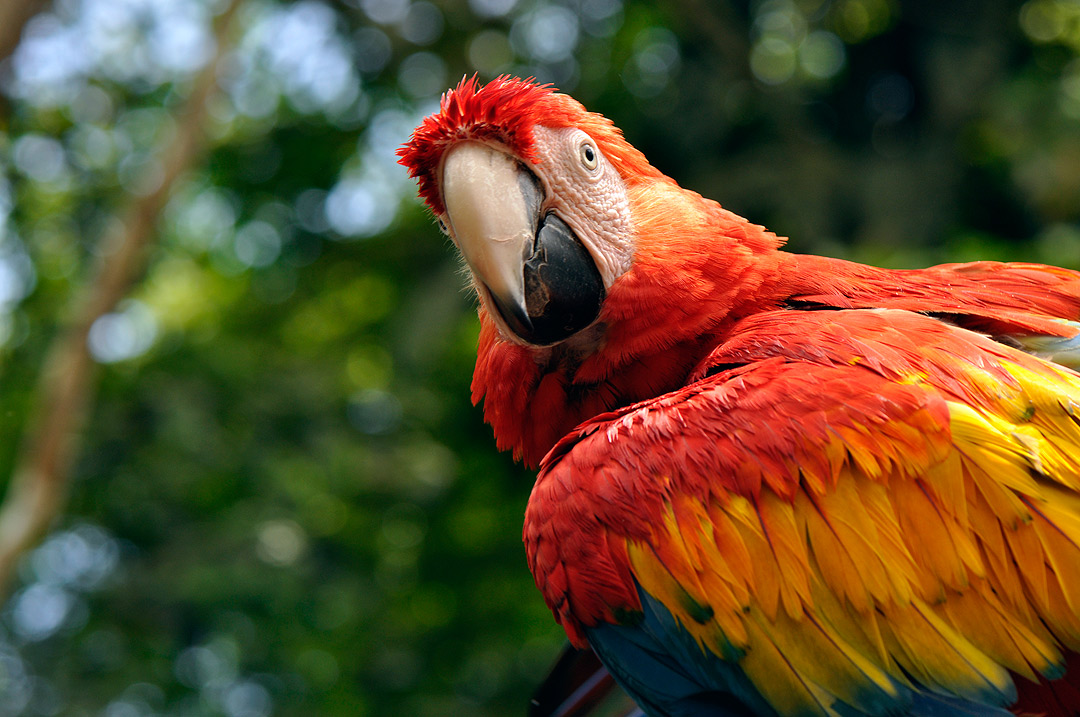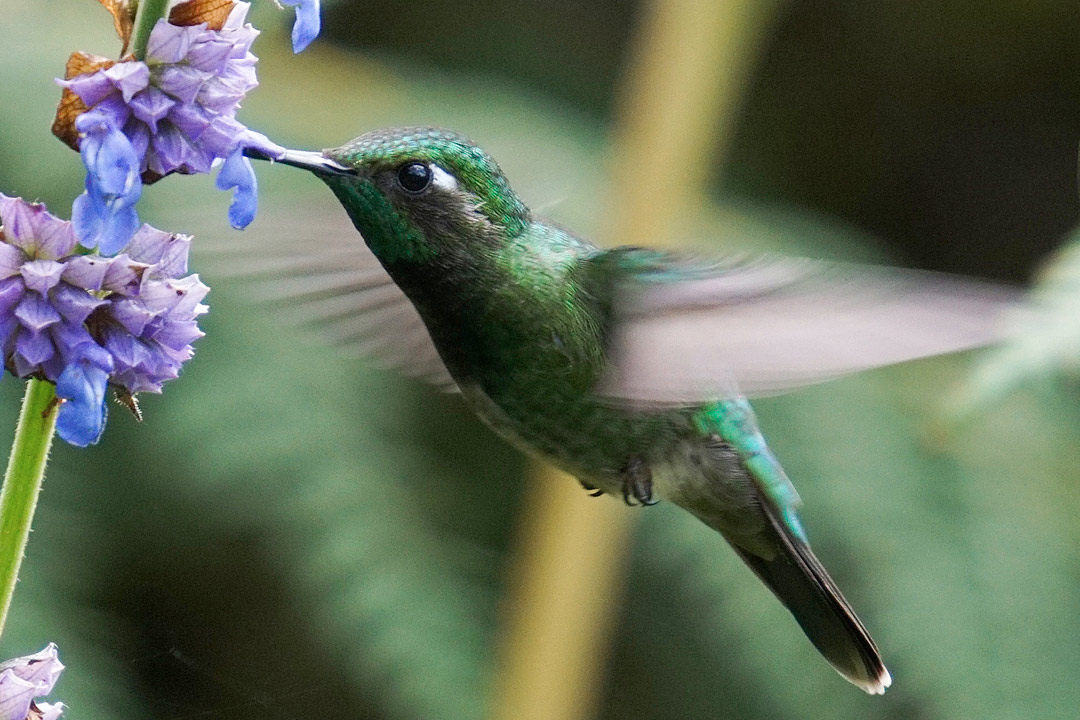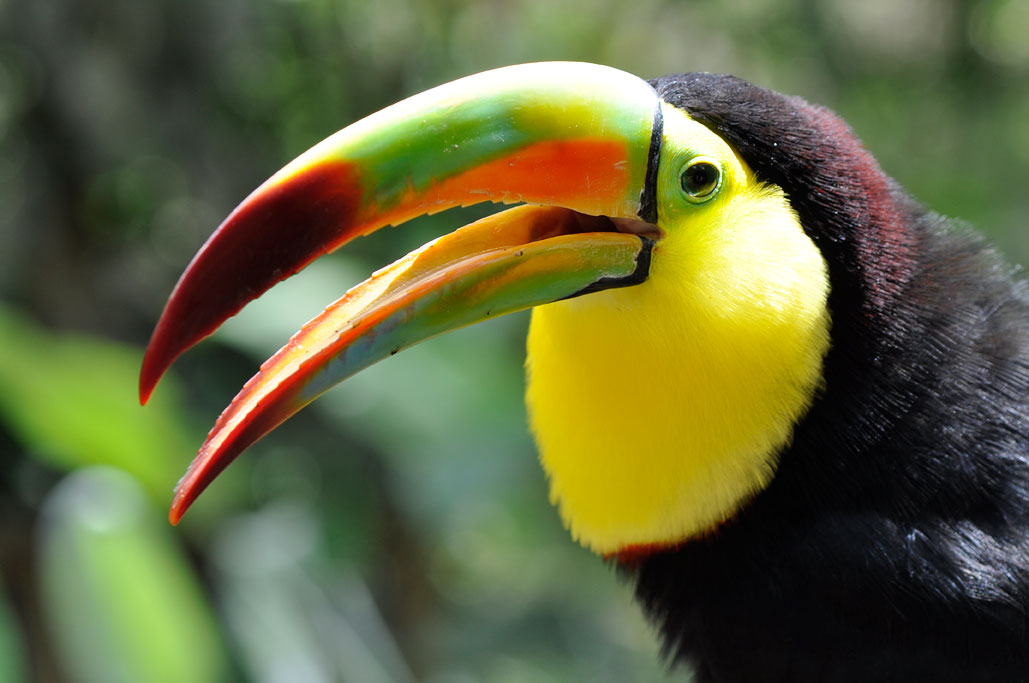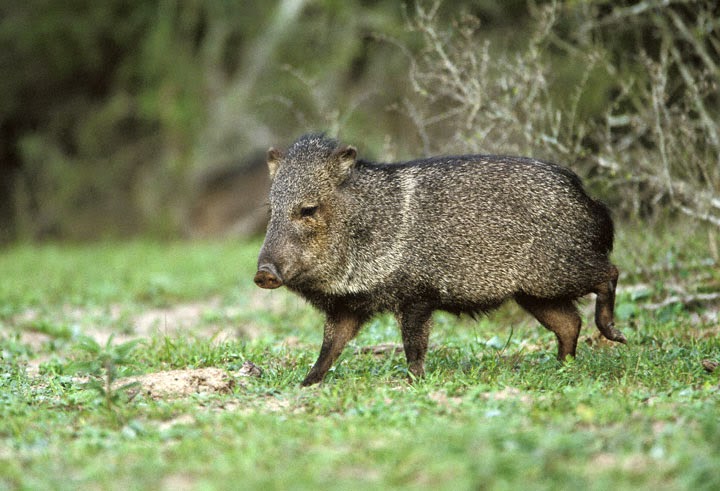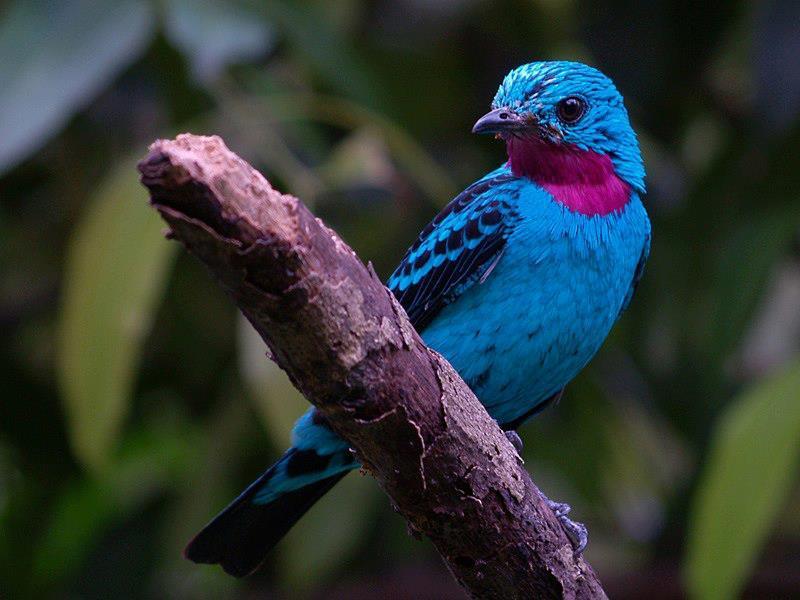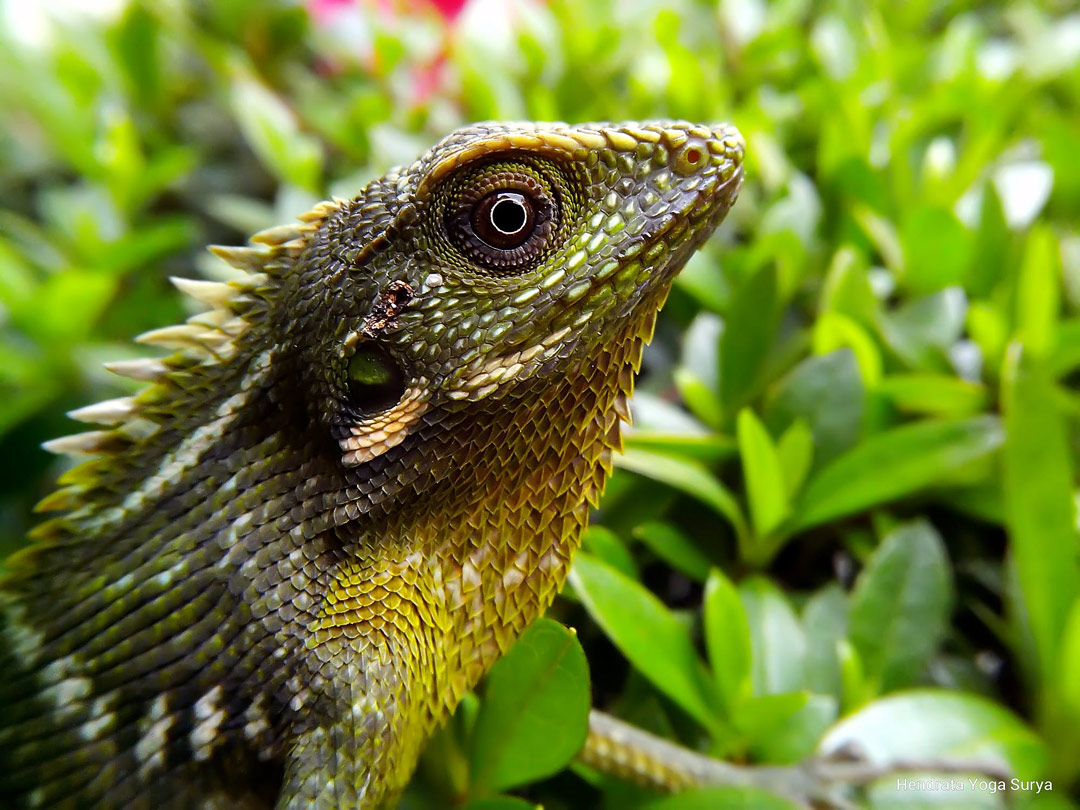 Traveling to La Ceiba Honduras?
The airport in San Pedro Sula (3 hour shuttle) offers connections from:
Houston
Atlanta
Miami
Canada via San Salvador
The bay island of Roatan Honduras (quick ferry, or flight) also has regular arrivals from:
United States
Canada
Italy
Spain
Are you flying into San Pedro Sula?
We can arrange a private taxi or van (5 persons or more) to bring you to Las Cascadas Lodge.
The trip is roughly 3 hours on the most well traveled road in Honduras.
The rate for a private taxi is $150 each way
The rate for a van is $200
What are the daily flights options from La Ceiba?
Caution should be used when planning on the shorter flights as weather is a common issue causing delays and cancellations.
San Pedro Sula
Roatan
Utila
Guanaja
Tegucigalpa
Grand Cayman Monday and Friday only
What happens when my plane lands?
Local transportation (La Ceiba) is included with your hotel booking.
The driver will meet you at the airport, ferry dock, hotel, or bus terminal with a Las Cascadas Lodge sign in hand
We use private taxis and shuttle services with trusted drivers or the Lodge van
Please confirm arrival time and location 24 hours in advance
Email is always the fastest and easiest way to reach us